Resin-Based Coatings for Metal F/W
Thursday, October 22 – 1 - 2pm ET (10-11am PT)

Thursday, November 5 – 1 - 2pm ET (10-11am PT)
Please fill the form below to register for the course.
*By submitting this form, I allow the Arkema Group to store and to use my personal data in order to process and follow my request. (Access our Privacy Policy)
Program Description:
There are many kinds of resin-based coatings for metal, and two primary application techniques. In this course each of these coatings and application techniques are described and illustrated, along with important information on why these coatings fail and how the performance of these coatings is measured. The primary goal of this course is to provide architects and others who work with resin-based coatings for metal with the information they need to ensure that the coated product will perform as expected and provide a durable and long-lasting finish.
Learning Objectives:
At the conclusion of this program the designer will have gained knowledge and understanding over the following:
Define selected vocabulary of paint terminology.

Explain the basis for using metal in construction.

Identify and describe the components of resin-based paints.

Explain the difference between a 2-coat and a 3-coat paint system.

Describe common substrates and pretreatments.

Describe the two common application techniques: Coil and Spray Coating.

List and describe the common causes of coating failure.

List and describe the main properties and tests used to measure performance.

Describe the different types of weathering: Accelerated, and Real-Time.

Evaluate the results from weathering tests.
AIA/CES Registered Provider Program Summary
(#AK09-FW1) Length: 1 Hour | Credits: 1 LU Hour | HSW: Yes
How Taught:
The CES facilitator utilizes a PowerPoint or slide presentation to provide an overview for how to Select a Resin-Based Coating for Metal. The session will be interactive and will encourage designer feedback and provide chances to further interact through questions asked within the presentation. The slides and recording will be distributed after the program to allow the designers to revisit the presentation as a refresher and to share with colleagues who missed the session.


Ron is a Sr. Business Development Engineer in the High Performance Polymers business unit at Arkema. He is responsible for the sales of Kynar 500® and Kynar Aquatec® PVDF polymer into the NA coatings market. He has over 30 years of experience in the polymer industry in sales, business development, technical service, and R&D. Ron has worked for Arkema for the last seventeen years and received his B.S. degree in Chemistry and Materials Science from The State University of New York at Stony Brook in 1984.
Ron PARTRIDGE
Sr. Account Manager Fluoropolymer Coatings NA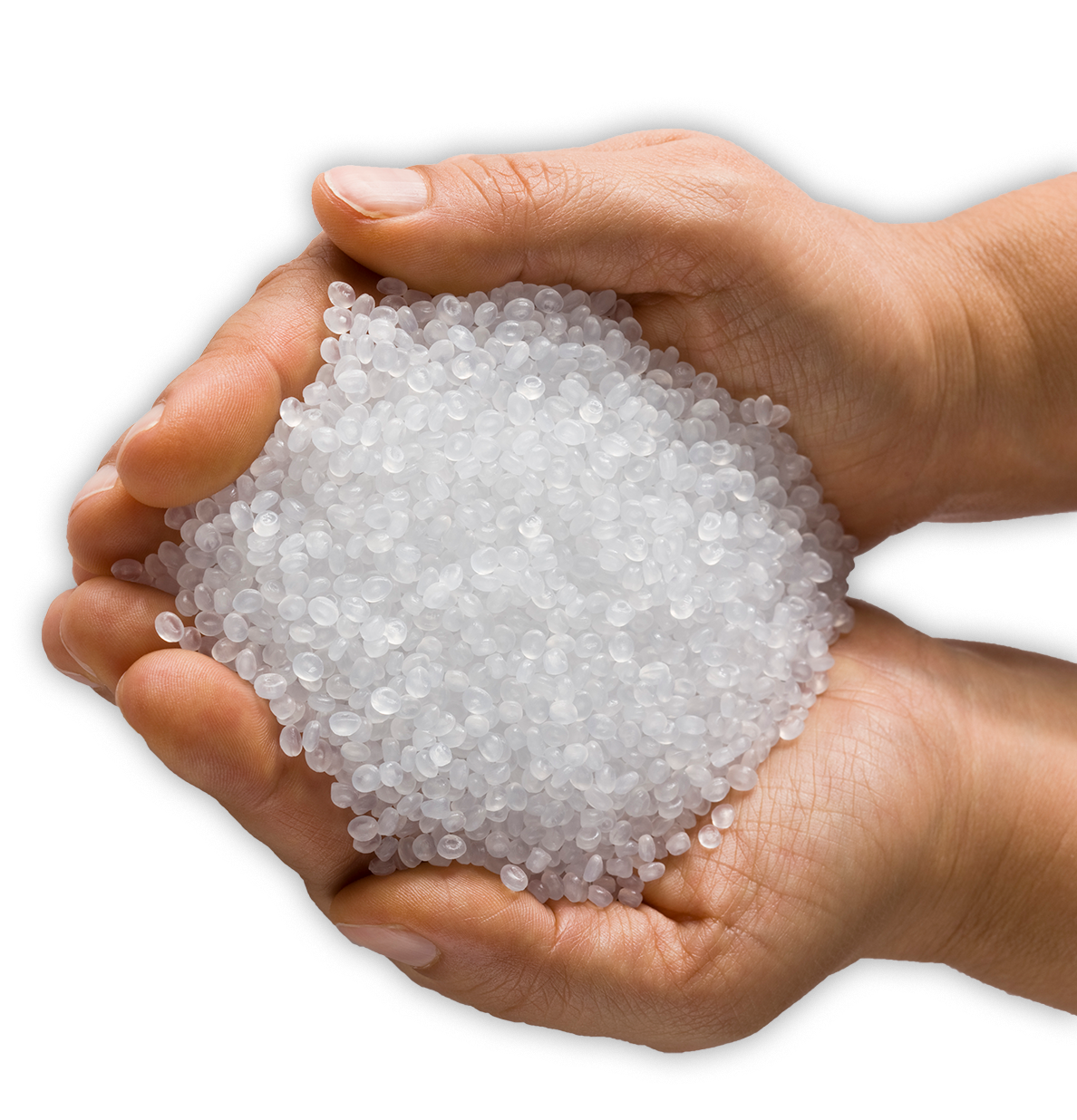 At Arkema, we are committed to the safety of our customers, our employees, and the global community in which we operate. We are proud to be among the world's leaders in bio-based and lightweight, high performance polymers, as well as our unmatched global integrated manufacturing and R&D capabilities.
We aim to serve our customers locally while supplying them globally. Most importantly, we want to innovate with a common vision and a common mission, in collaboration with our customers.